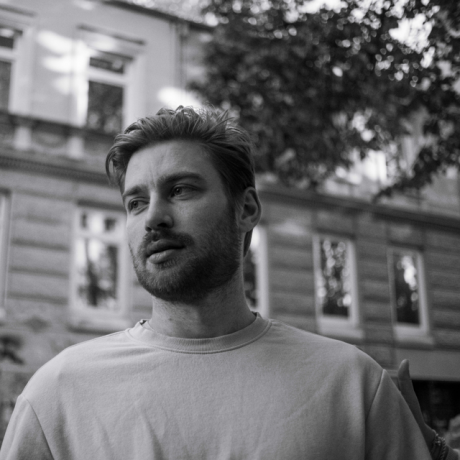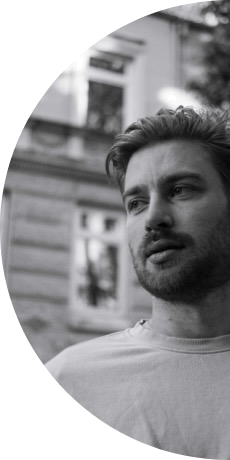 Ah, so you're one of them..
Landscape viewers...
About Me
Hello! Welcome to my page, I'm Hugh, 28, with a passion for learning new things and I have been teaching myself how to code since August 2020. After watching Mr. Robot, and I was hooked!

I heard about Neue Fische through a friend and I'm so happy to have joined, the teachers are great and it feels like I'm part of a meaningful team.
CV
Can't say there's been much to say here in the way of history with coding, I've only just started!

I always had an interest in coding and tried a tiny bit of Python, but I found my niché with HTML and Web Development
Get in touch!
Email: hughburgessgermany@hotmail.com